"Just like the philosophy of Google, we incorporated our company with the belief in 'not being evil'. At ISO Certifier, we inspire our team to be straight-forward, transparent, and customer-centric and the rest is history. "
We take care about audits and implementation, so you can focus on your business!
"We Deliver What We Commit". Our strength lies in our core team which guarantees that we are capable to take personal care in each & every necessity of our customer. We want our customers to be fulfilled with the assistance we deliver them & love to receive the feedback from them.
The in-depth knowledge of our liberal team and our innovative strategy to ISO Consulting, ISO Training, Business Process Improvement, and Quality Management System Implementations are reflected in our board array ISO Certification Services.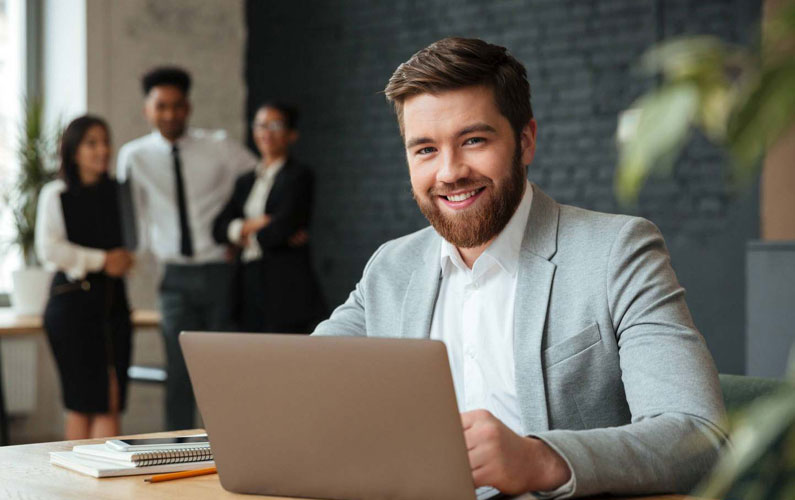 Global Service Provider's